WHO WE ARE?
Why Mena Marketing?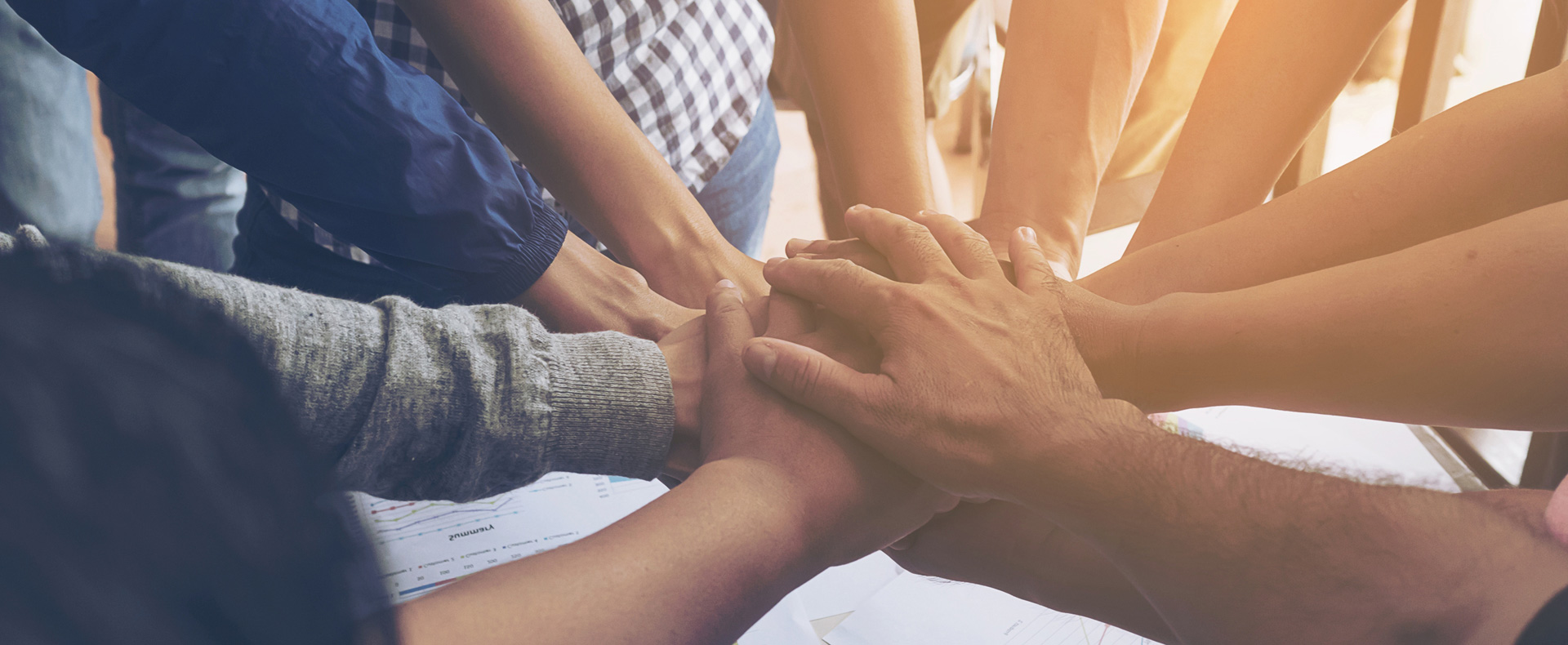 Mena Marketing handles importation, promotion and distribution of food and health products to all channels including key accounts, hypermarkets, supermarkets, groceries, pharmacies, drugstores and wholesalers in over 12 countries across Africa and the Middle East.
Product awareness is generated and driven by specialized marketing teams targeting both health care professionals and end consumers.
Mena Marketing's success is driven by a professional and passionate team specialized in the various fields of sales and marketing, operations, supply chain and finance with a deep knowledge of local and regional markets. Since its establishment Mena Marketing continues to focus on introducing qualitative, innovative and efficient products and represents today a range of products from well-known Laboratories, mainly from Europe.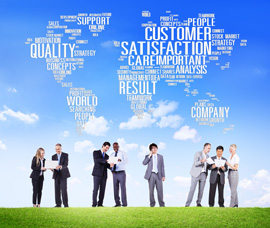 Our Vision
Our vision is to provide first class quality products and set the standards in the field of marketing and distribution of pharmaceuticals, health care and food products in Africa and the Middle East.
Our Values
Our company's core values are based on trust, respect, integrity, responsibility, quality and excellence. We foster a culture of trust and mutual respect in the workplace and commit to conduct business in line with applicable laws and regulations.
The company strives to create a culture of responsibility and accountability while encouraging open communication and solid collaboration. We only deliver high quality products and services and provide accurate medical information supported by scientific evidence.
Our partners share the company's values, ethics, quality standards and high level of professionalism.