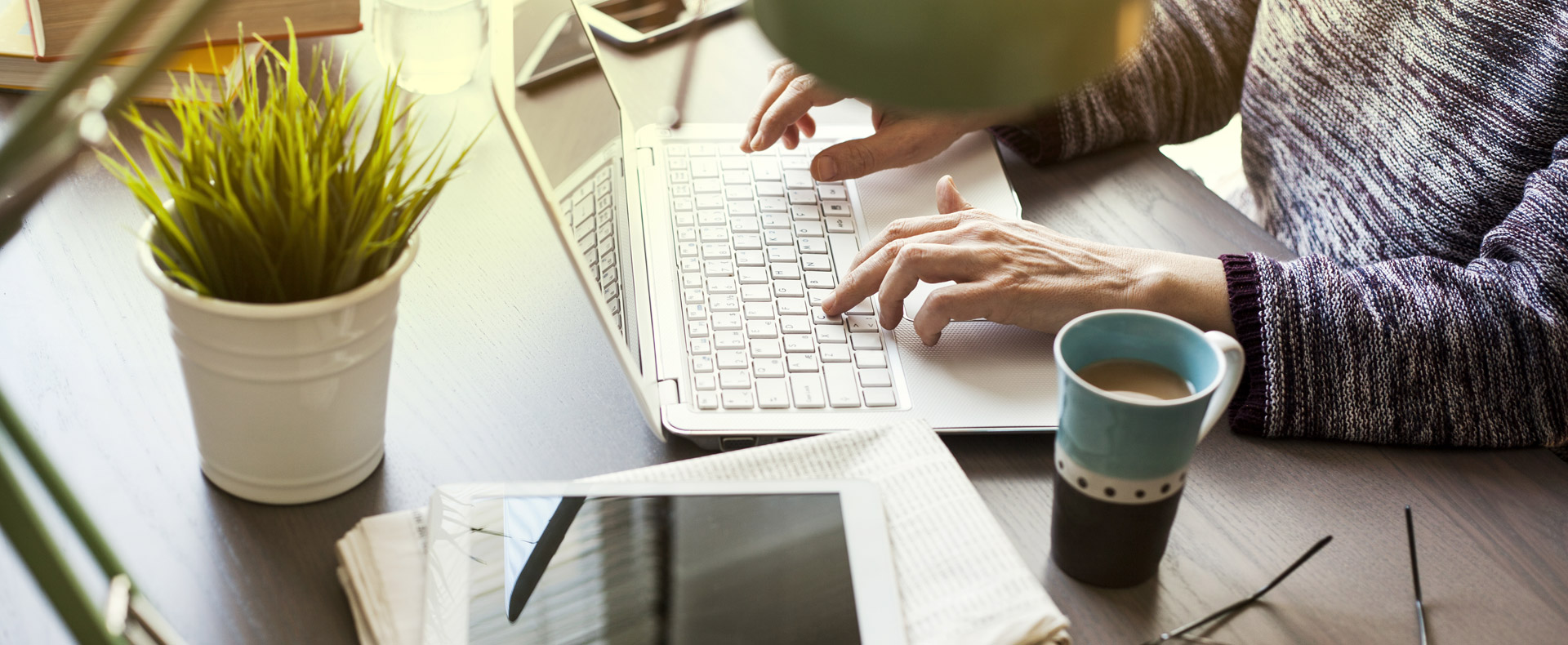 Good service is good business.
Siebel Ad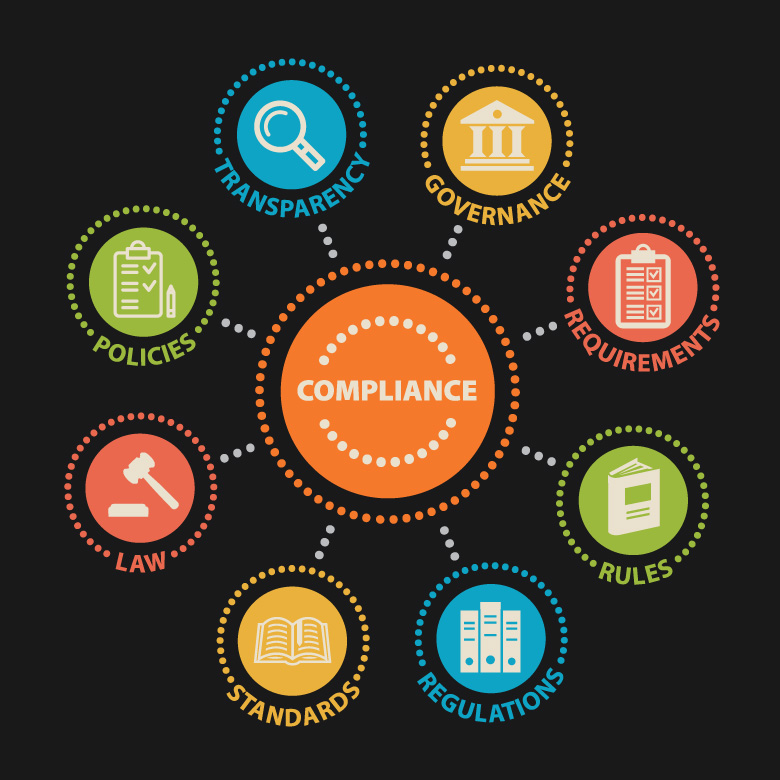 Regulatory Affairs
Mena Marketing's regulatory professionals have great knowledge of the regulatory requirements and enjoy a preferred relationship with the various health ministries across the region.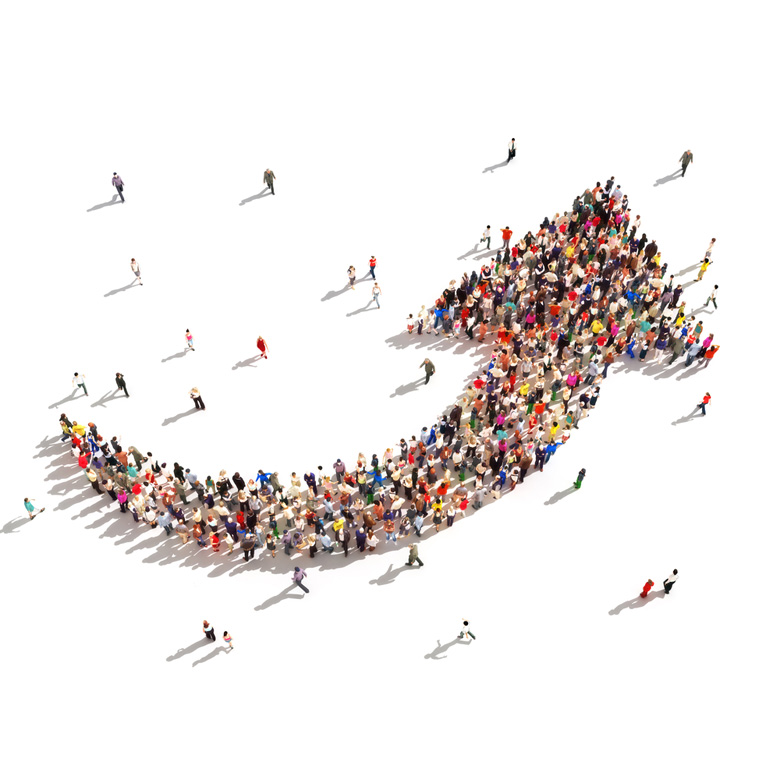 Sales & Marketing
Our skilled and experienced marketing team is responsible of brand management including marketing plans, forecasting, market studies & analysis in addition to adapting the marketing message of global brands to local markets.

Medical promotion is at the heart of business units therefore our medical representatives are carefully recruited and periodically trained to be at the forefront of innovative medical research.

The sales team enjoys excellent relationship with purchase departments of the various channels of distribution in traditional and modern trade.

Our Sales and Marketing teams are passionate, highly trained professionals with high integrity who strive to deliver excellence. In addition to their understanding of company vision, objectives, policies, and systems, our team has very good knowledge of territory, hospitals, doctors, and pharmacies.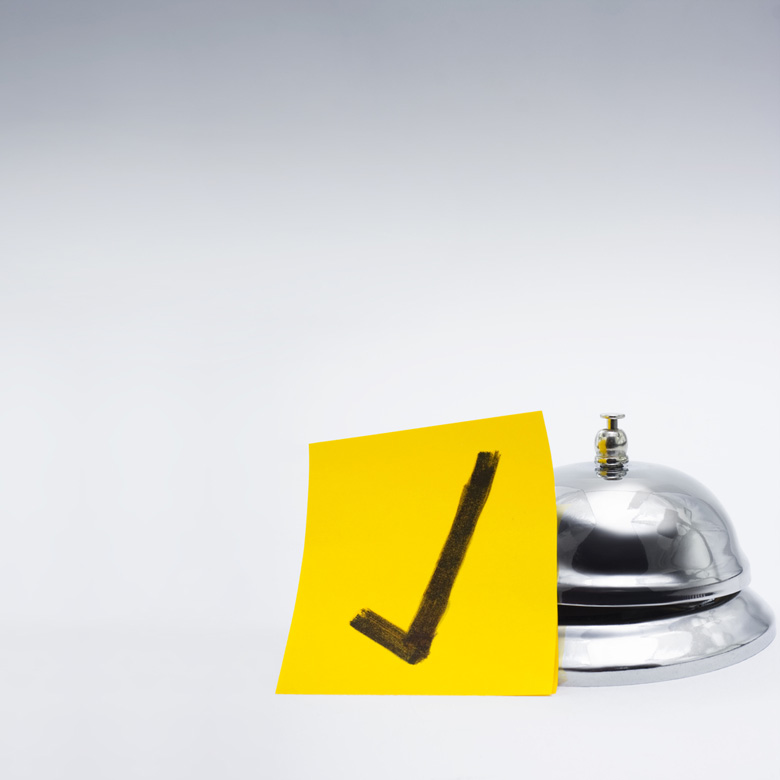 Customer Relations
Mena Marketing is highly valued by health care professionals. The aim of our devoted professionals is to insure the continuous availability of our products in all the affiliated outlets.
The continuous feedback and open relationship we have with our customers helps insure continuous service improvement and satisfy the needs of our clients.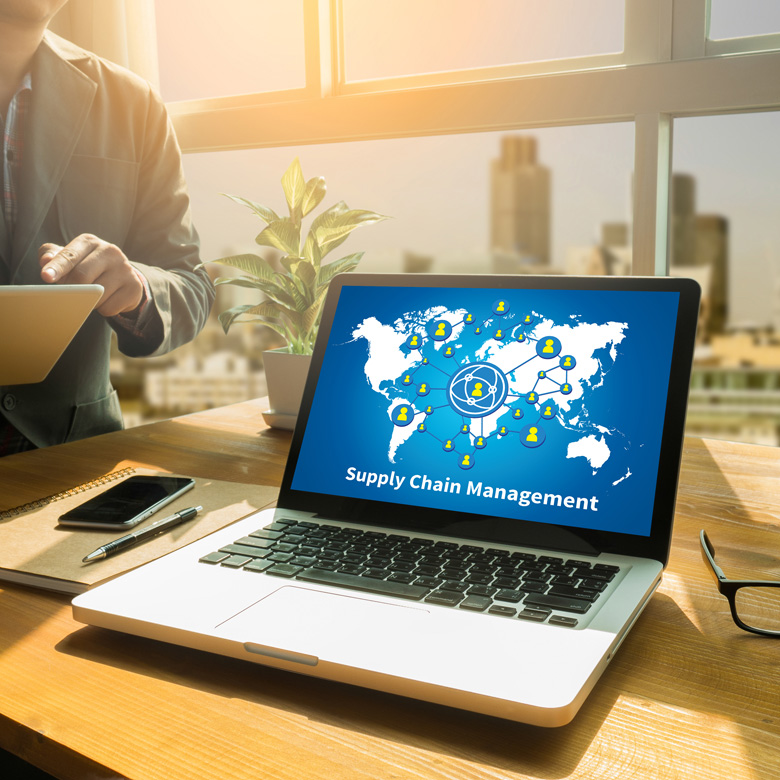 Supply Chain & Operations
Mena Marketing's operational system follows strict standard operating procedures at the level of demand planning, importation, stock management, physical distribution and collection.
Key performance indicators are set by activity type and we strive to significantly improve them on a daily basis.